What does a good shoe needs?
Is it the construction?
Is it the leather?
Is it a pair of colorful laces or a fancy shoe box?
At John Doe Shoes we believe that everything is important in a shoe, but it all starts with the leather, that's why we´re offering a new line using Chromexcel leather from the world renowned Horween Tannery.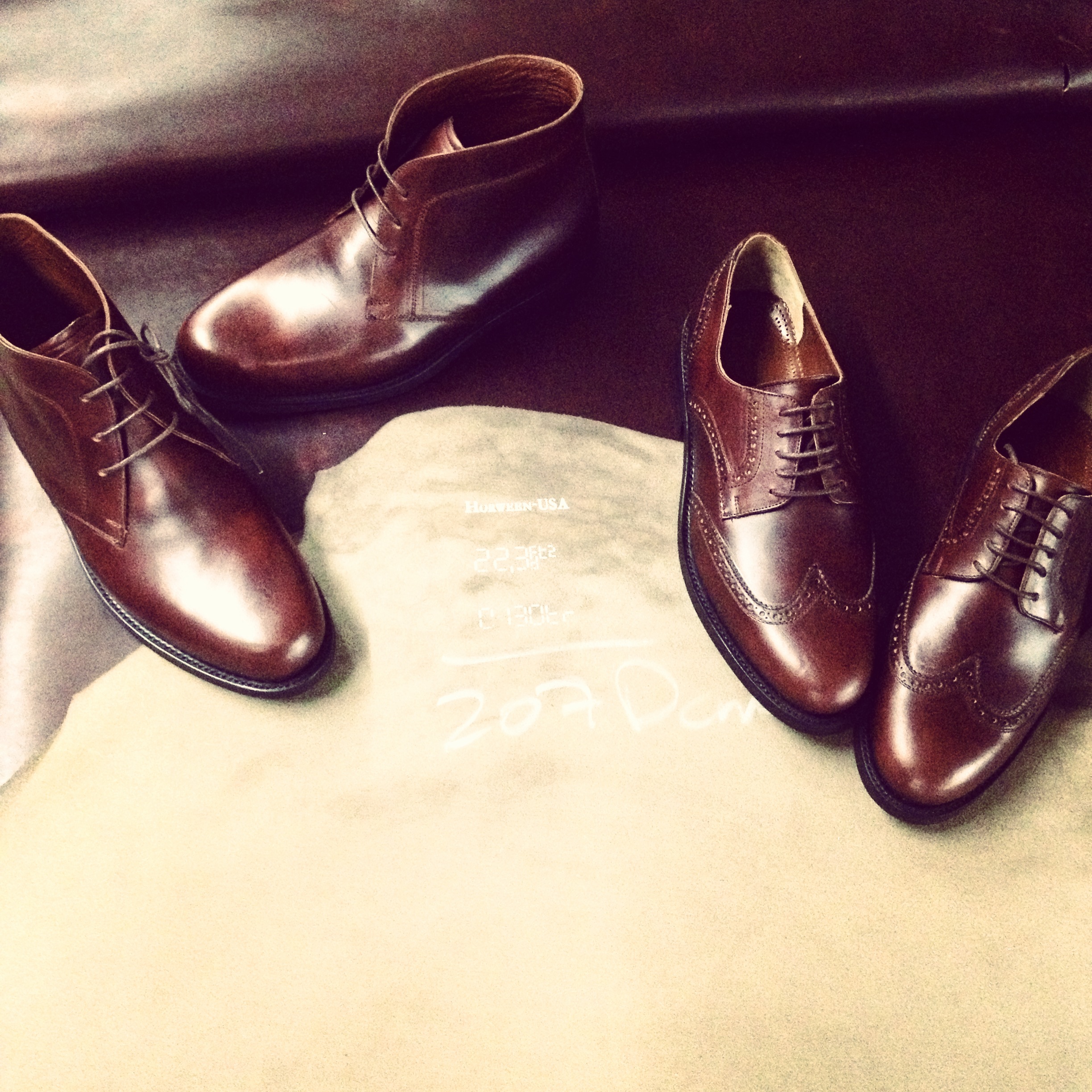 The best way we could describe this leather is as a luxury off road vehicle, and that´s because it combines the two main ways of tanning leather, the chrome tanning that makes a hard wearing and tough leather, but doesn´t looks very natural and sometimes can smell a little like a chemistry lab, and the vegetable tan which makes beautiful but somewhat fragile leathers. As an answer to this, Horween developed the Chromexcel process in the early 1900´s, and because when a good thing works you shouldn´t change it the formula has only seen slight modifications giving the leather the best qualities of both processes, the toughness of the chrome tan and the looks of the vegetable tan. Obviously all this ain't gonna be cheap, so only the best brands around the world offer shoes made with Chromexcel for several hundreds of dollars….until now.
If you are looking for a pair of shoes that will withstand the pass of time and will develop a patina making them look more beautiful with each wear, Chromexcel is the way to go.